Chair: Eve Turner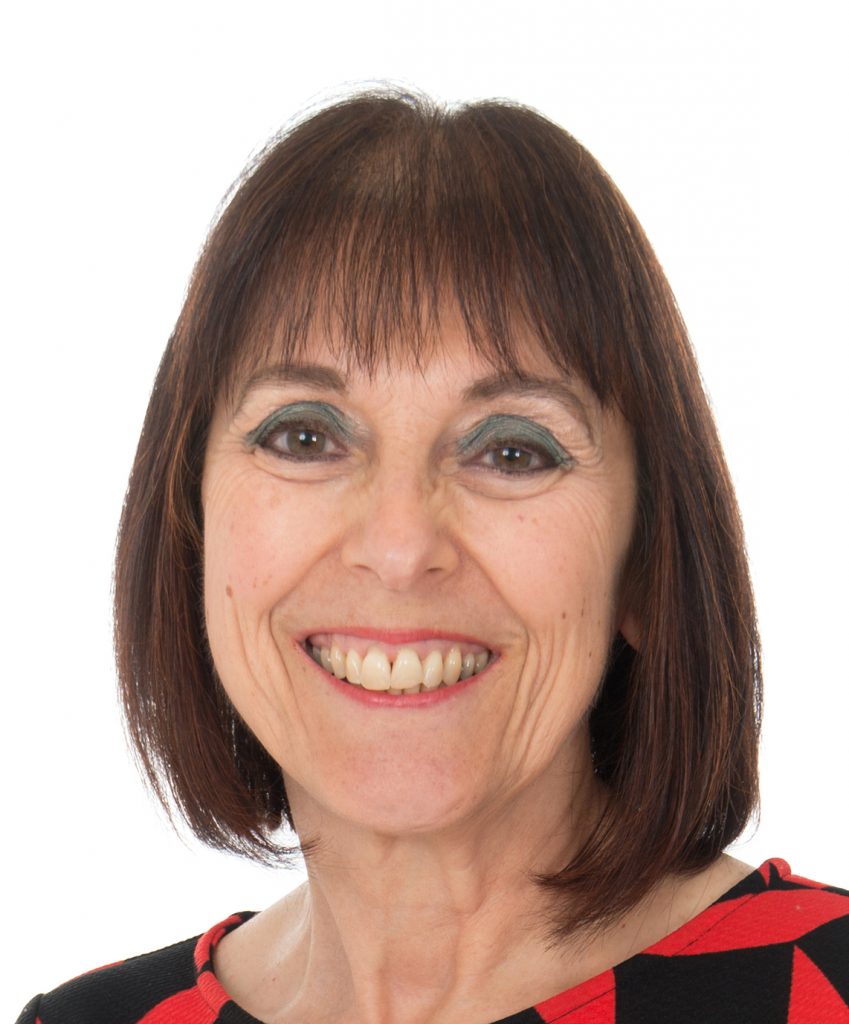 Eve is a coach, supervisor, researcher and author working globally, and a former senior leader in the BBC. Immediate past chair of professional body, the Association of Professional Executive Coaching and Supervision, she is highly active volunteering. Eve co-founded the Climate Coaching Alliance (CCA) which is free to join and attend events and has grown from 3 to 2,200+ in 3 years, and she founded and co-leads the Global Supervisors' Network. This week her 3rd book, co-edited with Josie McLean, Peter Hawkins and the late Ali Whybrow, is published by Routledge: Ecological and Climate-Conscious Coaching: A Companion Guide to Evolving Coaching Practice. The author royalties matched by the publisher are going to Stop Ecocide International and you are invited to attend the launch events to hear from some of the 70 global contributors: https://www.climatecoachingalliance.org/ecological-and-climate-conscious-coaching/ .
Anthony Kasozi PhD, MSc. BSoc.Sc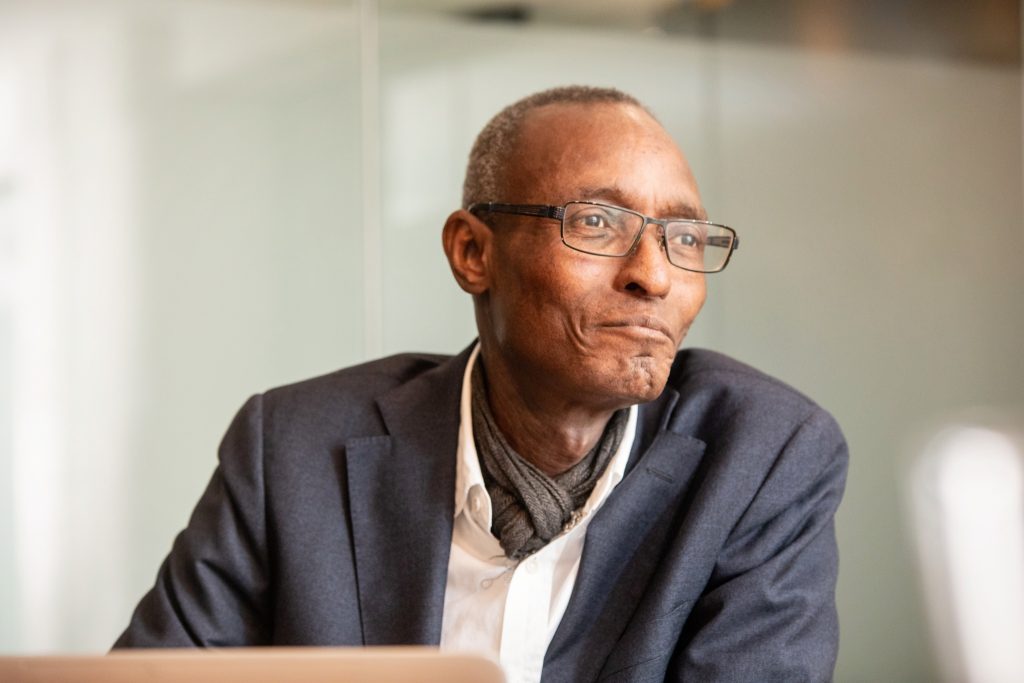 TALK TITLE: Reflections on Questions, Experiences and Stories of Transition, Risk and Identity – Are We, As Coaches, Helping?" 
Educated in international relations, business, occupational psychology, politics, and financial economics, Anthony started his career as a Manager with Unilever in the UK. He went on to work as a Management Consultant with Deloitte, Haskins and Sells, and Coopers & Lybrand (later PwC), Ashridge Consulting and Business School (where he helped to initiate and then led the Sustainability Practice) and the IFBC Secretariat (Bern) before setting up and working through Quilibra Consulting as a tutor, coach, OD practitioner and a writer.
Eunice Aquilina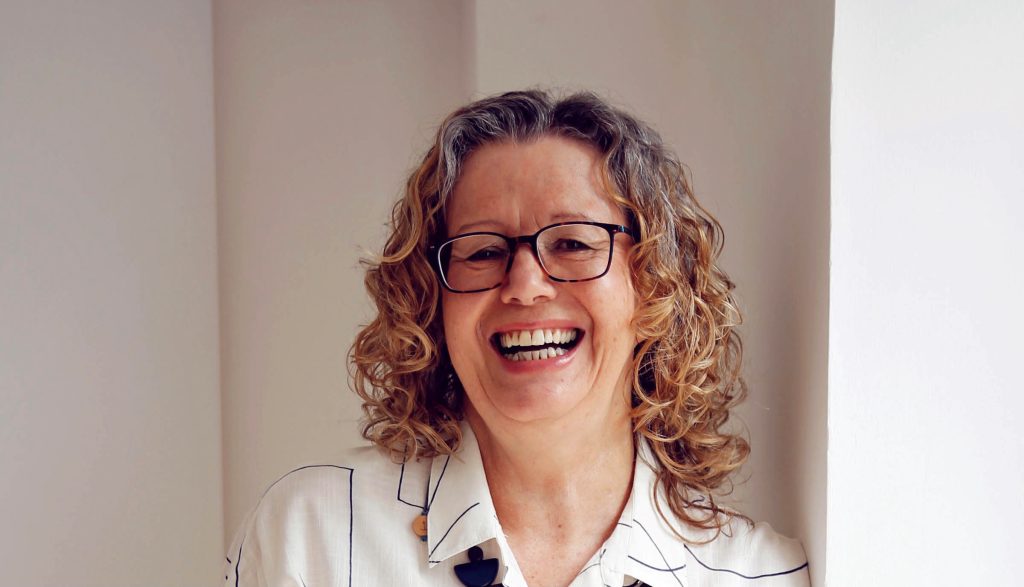 TALK TITLE: How do we enable women leaders to engage – 'power over' vs 'power with'?  
Eunice's work is inspired by her own journey, learning to be present to the inner voice of wisdom and in that finding the courage to step into her power.
A business psychologist, consultant and coach, Eunice has met and studied with some of today's thought leaders in the field of leadership and change. Eunice holds an MSc in Organisational Behaviour and her doctoral research explored how coaching conversations supported learning and change at the BBC. Her books include, Embodying Authenticity and Stepping into Your Power. Eunice is committed to women finding their voice and rising to their power so they can step into the contribution they want to make in the world.
Lucy Daykin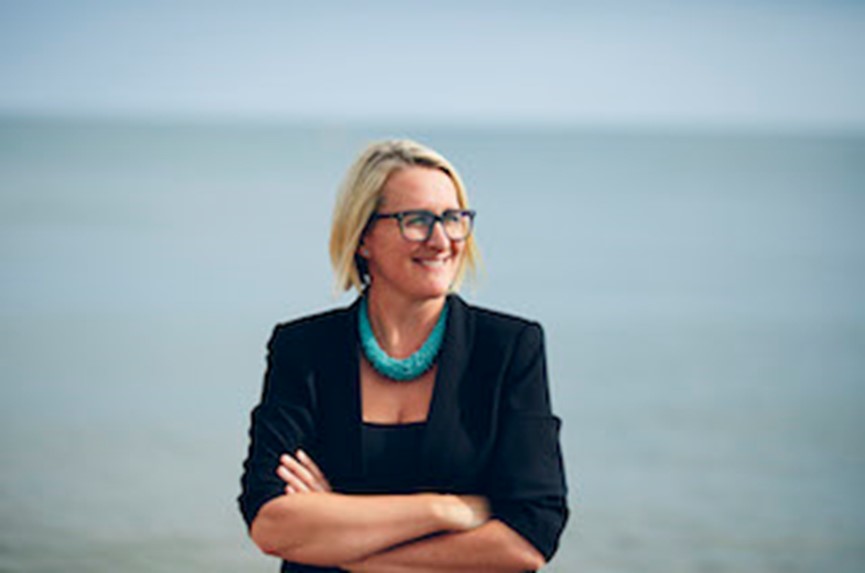 TALK TITLE: Riding the wave to create a global coaching culture
Lucy Daykin is the Head of Coaching at Grant Thornton International Ltd (GTIL). Her role is to work with approximately 130 Member Firms in the Grant Thornton network to build a coaching culture through the EMCC Global Accredited Exceptional Coach Programme for member firm, senior partners and CEOs. She also oversees coaching across the global network. She is an accredited EMCC Global Master Coach, Coach Supervisor, and Team Coach.
Lucy has won multiple awards for her work in creating a global coaching culture.
She was previously the Head of Coaching Services at Grant Thornton UK – this was a new offering for clients developed by Lucy and her team and formed part of Advisory Services which worked alongside Board Effectiveness and Governance.
Lucy pioneered and chaired the first coaching standard for the apprenticeship levy in the UK. Lucy has been instrumental in accrediting (EQA) the Exceptional Coach Programme with Grant Thornton's partnership with EMCC Global. Grant Thornton has been offering the accredited Exceptional Coach Programme to the global network since 2018, and now has hundreds of partner coaches in 56 countries worldwide.
Simon Western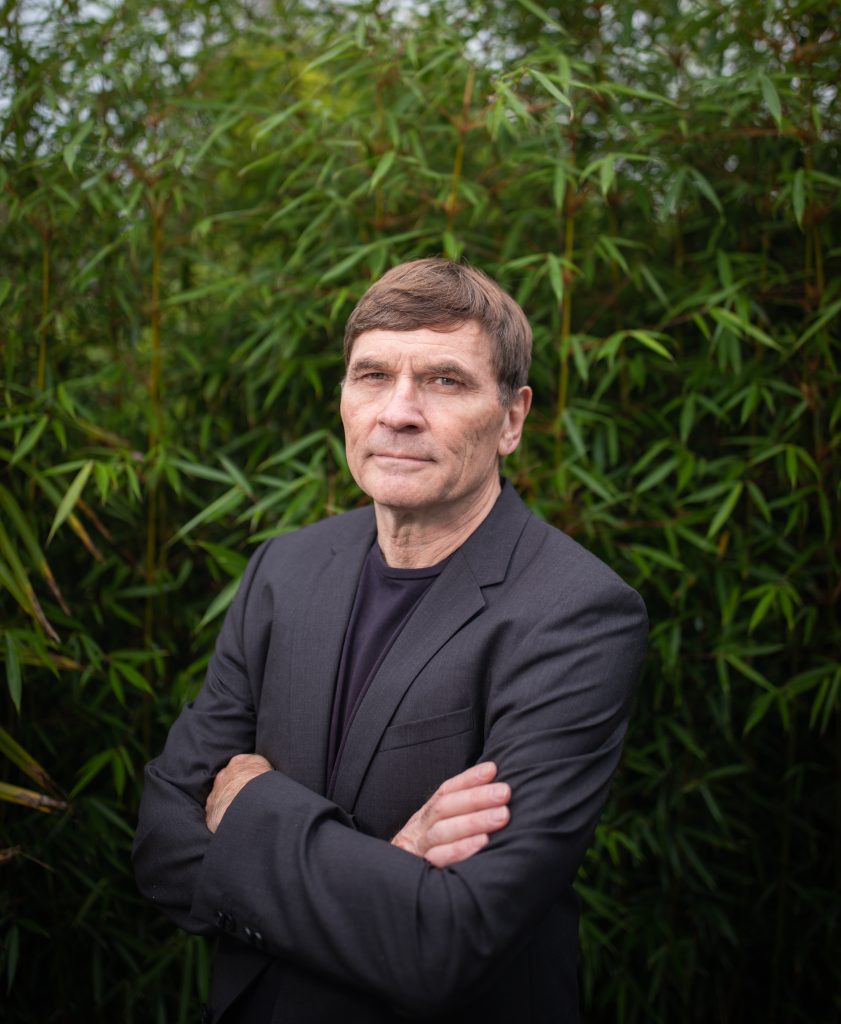 TALK TITLE: Forming leaders through a coaching journey
Simon Western: Founder of The Eco-Leadership Institute, Chief Executive of Analytic-Network Coaching, Past-President, International Society for the Psychoanalytic Study of Organizations, Honorary Professor Higher School of Economics Moscow
Simon works internationally as a strategic consultant and executive coach with senior leaders to deliver Eco-Leadership cultures. He recently founded The Eco-Leadership Institute to further this work. As CEO of Analytic-Network Coaching Ltd, he has trained and certified over 400 coaches across the globe, with the purpose of Coaching Leaders to act in 'good faith' to create the 'good society'. As an independent academic he draws on critical theory and psychoanalysis to inform his work. Simon was previously Director of Coaching at Lancaster University and Director of the Tavistock Clinic Masters in Organisational Consultancy, a psychotherapist and a nurse. Simon's recent clients include Microsoft, Ford Motors, HSBC, Investec bank, NHS CEO's. He founded Edgy Ideas Podcast in 2020 to offer a psycho-social space of reflection and has over 18k listens to date.
Recent books: Leadership a critical text 3rd edition (Sage 2019) and Coaching and Mentoring a critical text (Sage 2012)
Tim Spackman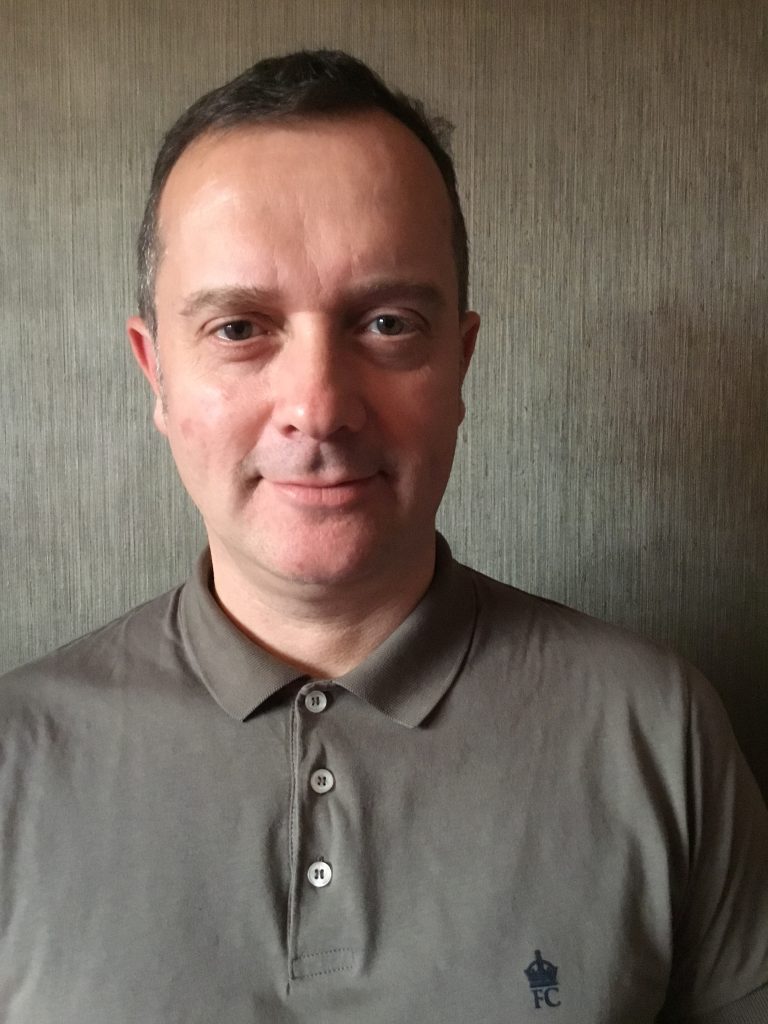 TALK TITLE: Would You Do That In Public? Leadership and Coaching In Challenging Times
Tim has spent around 30 years developing leadership and coaching within Barclays and the Skipton Group before taking on a new challenging by making a transition to the NHS in September this year.
As Head of Organisational Development in the Skipton group, he led culture change, leadership and employee engagement activity which led to Skipton Building Society being consistently recognised one of the Best Companies To Work For and winning a number of awards including Investors in People Platinum. Tim and his team fostered a coaching culture through the development of leaders and leadership at all levels and an internal coach offering which included ongoing Coach Practice, CPD and Supervision.
A Senior Practitioner with the EMCC, he has completed a number of post graduate qualifications including a Doctorate on the subject of how Trust develops in line manager-team member relationships where a Coaching style is adopted.