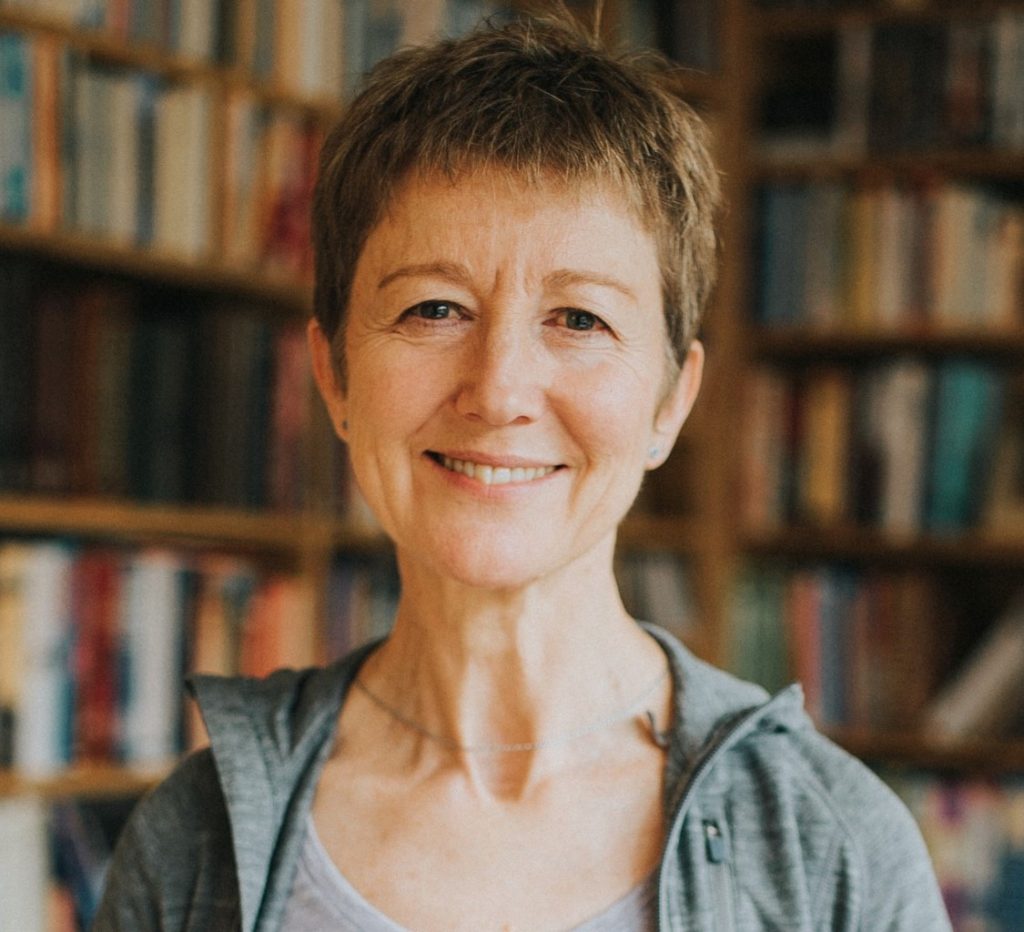 Invited Paper: Space is the Place
Sally-Anne Airey
At the heart of adaptive leadership is a leader's ability, in any given moment, to create the space to think clearly, listen deeply, and hold that space – both for others to feel heard and to make the best decisions. This is an inner leadership capacity which comes from a clear and compassionate understanding of who you are and how you lead.
In this partly interactive, experiential session, Sally-Anne will outline the framework she has developed to help leaders attain this kind of self-mastery, and the deceptively simple, powerful practice at its core.
---
Sally-Anne Airey is a former Royal Navy Commander turned leadership coach, and the founder of Skilful Leaders. She runs an annual 9-month executive Evolving Leadership programme for leaders who want to understand who they are as leaders and develop their own kind of clear, courageous, compassionate leadership. She lives and works happily in the French Alps with her family and a very demanding cat.