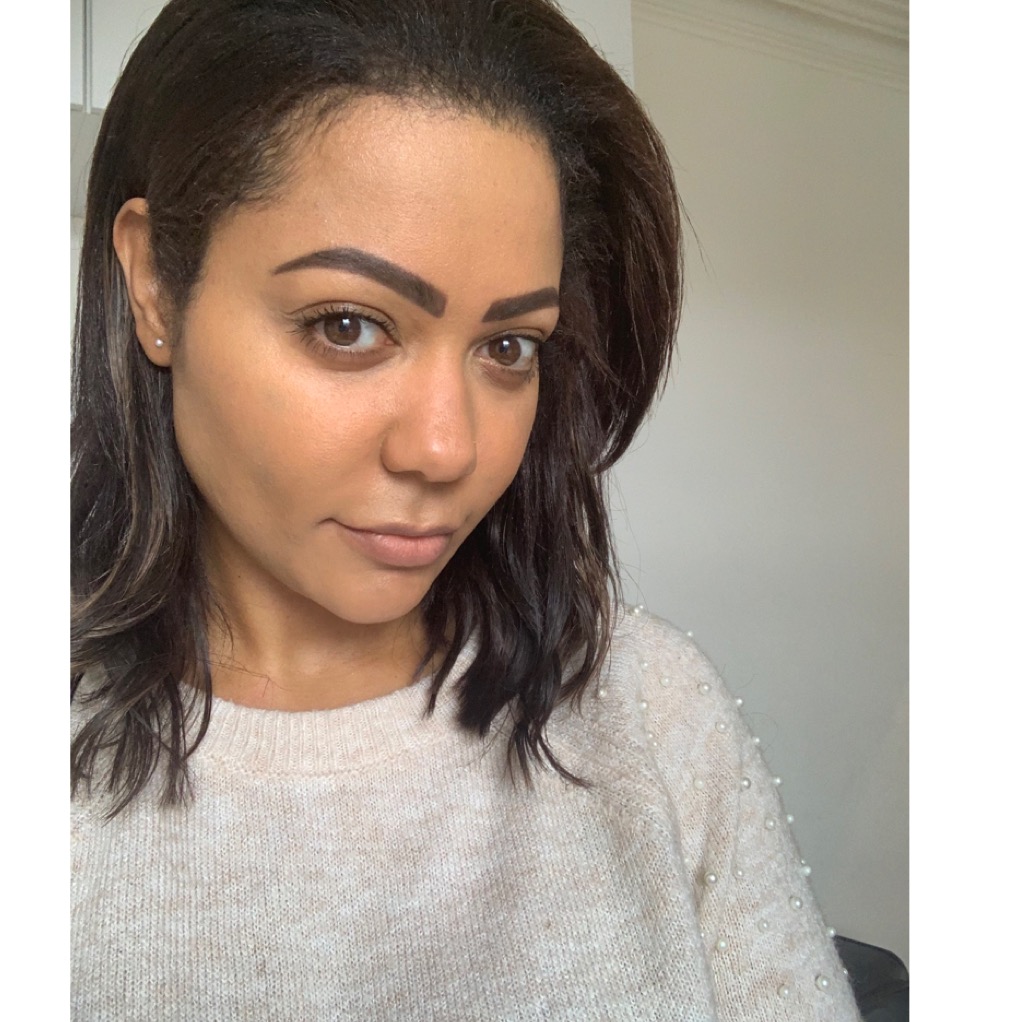 Workshop: NHS Coaching & Mentoring through Crisis, Recovery and into Reset: A space for recovery, reflection and renewal
Charmaine Kwame
This interactive & energising session will give you the opportunity to:
Understand how Coaching & Mentoring is being used within the NHS to create systemic transformational change and what we are learning, through the pandemic into recovery and reset
connect and reflect with peers what renewal looks like within coaching & Mentoring practice
share our combined knowledge to support each other as a wider community of practice
Take an opportunity for some self-care, recovery and renewal practice – Coaches need care too!
---
Charmaine Kwame is the National Lead for Coaching & Mentoring at NHS England & Improvement. She has been an executive coach for 14 years and has over twenty years of industry knowledge, working within both the private and public sectors including investment banking, financial regulation, central government and healthcare. Her work has included programme managing large scale change programmes at the Financial Conduct Authority (FCA), enabling high quality leadership development practice within healthcare through the design and delivery of the NHS England Coaching & Mentoring Strategy and she is the award winner of the Coaching at Work publication 'internal Coaching and Mentoring champion of the year'.
She has been instrumental in bringing ground breaking initiatives into the NHS and innovating to apply coaching and mentoring to some of the most challenging issues faced by the NHS. Most recently, through the pandemic and into the recovery phase, applying learning from Covid-19 and the disproportionate negative impact on colleagues and communities from minority groups, Black Lives Matter and social justice utilising coaching & Mentoring as an enabler for systemic transformational change. She was temporarily redeployed for a short period to work at the NHS Nightingale Hospital in London to support the response to Covid-19 and used the opportunity to rethink her approach and understanding to leadership development.
---