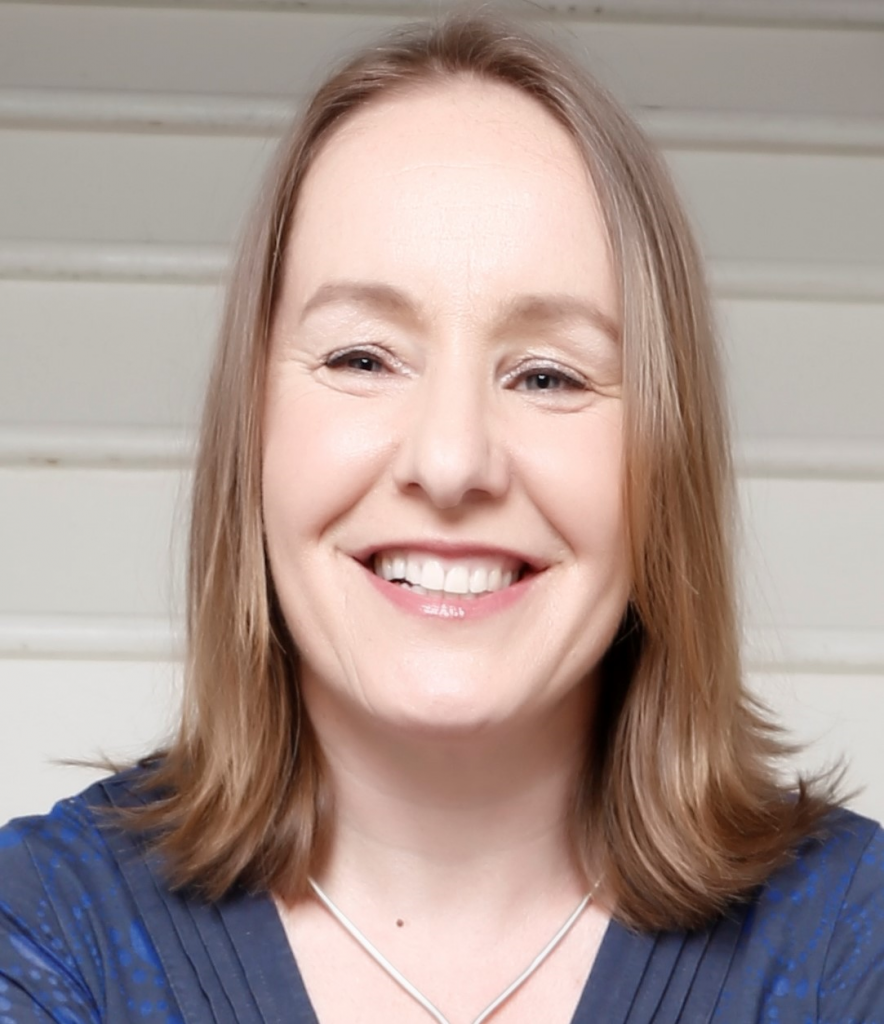 WORKSHOP 3 (14.00-14.50): Systemic Leadership: humanity's agenda
Eve Turner & Alison Whybrow
---
We invite you to explore with us collectively and collaboratively the genuine breadth of the role coaching could play in the transformation of our human earth relationship.
Holding to the Great Law of the Iroquois that "in every deliberation, we must consider the impact on the seventh generation", and applying this to all living beings, we will consider what is the mindful consciousness we need that will enable us to be the transition walkers our clients need.
Holding our learning edge lightly and retaining our playfulness, we will work together in breakout rooms and plenary. We will explore how we might transform ourselves, how we can influence the 'field', and how we can bring this awareness into our daily practice as coaches, coaching psychologists, mentors, supervisors and leaders.
---
Dr Alison Whybrow is a chartered and registered psychologist, Alison co-founded the Climate Coaching Alliance in November 2019 with Eve Turner & Josie McLean. In the knowledge that when faced with a problem, community is the answer, the CCA has over 300 members around the world, and has inspired systemic shifts in the coaching profession and individual practice. Alison talks on regenerative coaching and is always learning.
Email: alison@alisonwhybrow.com
---