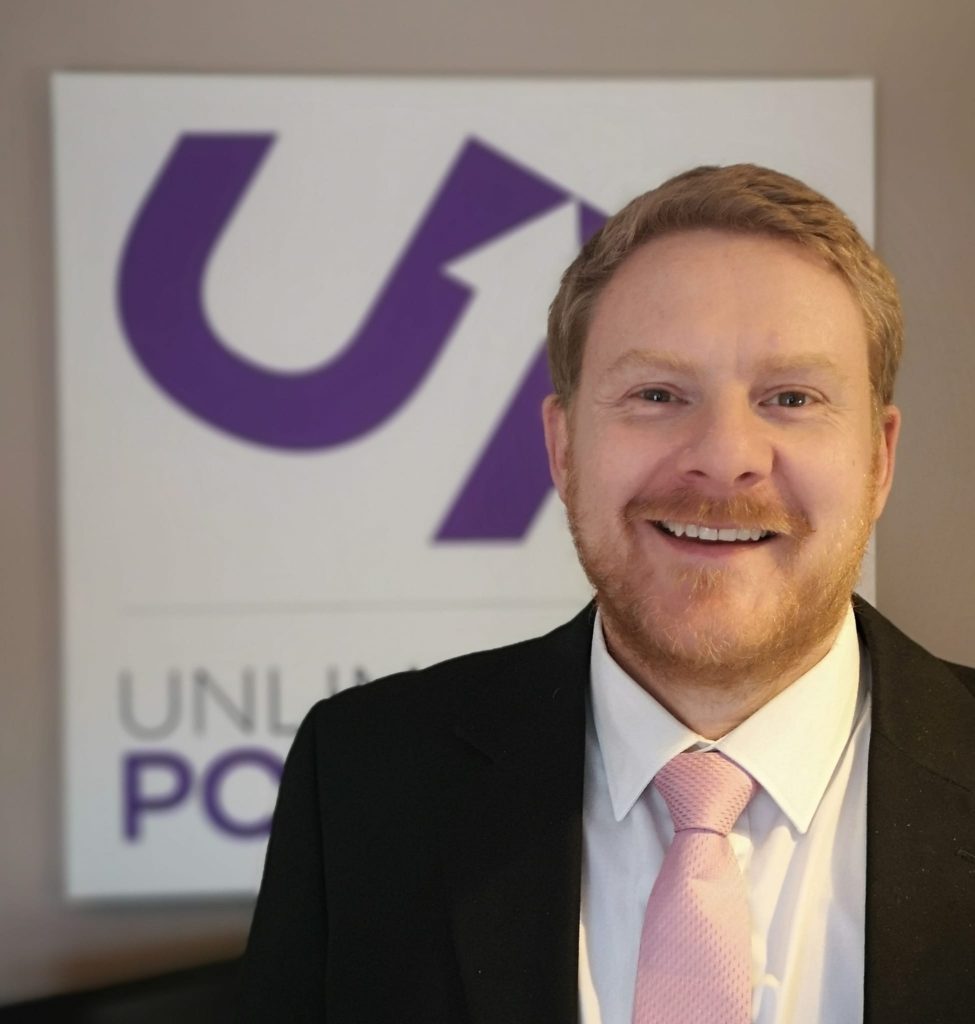 Tim Hawkes
Deepening & Broadening: Measuring a Coaching Culture – Is it possible?
Session summary: Do organisation's fully understand their coaching cultures? Coaching culture initiatives are often limited and do not deliver big changes towards a coaching culture. The 9 dimensions of a coaching culture form the basis of the Embark coaching culture diagnostic from Unlimited Potential, a different way to look at coaching cultures.
Through recent case studies from UK police forces, this seminar will take you through the Embark coaching culture diagnostic, what it is? How it works? And how organisations can finally measure their coaching cultures to allow them to create a plan to deliver a true coaching culture.
Join Tim Hawkes, Managing Director of Unlimited Potential and co-creator of the Embark coaching culture diagnostic, for a case study into quantifying and measuring coaching cultures. Learn about the Embark coaching culture diagnostic through recent public sector programmes to measure and assess their coaching cultures. Understand how the tool would be applicable for your organisation and leave the seminar with a significantly better understanding of the coaching culture for your organisation.
---
Bio: Tim Hawkes is an experienced executive coach international speaker, co-author. He is recognised in the field of coaching as a global leading expert in developing coaching cultures. But his specialism is within the UK public sector, where his coaching company, Unlimited Potential, has delivered work in 124 NHS Trusts, police forces and many other public sector bodies.
Tim is also a Chartered Mechanical Engineer and managing director of Unlimited Potential. He uses his experience as an engineer from the international defence industry to bring a high impact, practical and results driven approach to organisational cultural change programmes. His work is consistently described as being Game-Changing for individuals and organisations.
His specialism is in the development of organisational cultures through coaching as a leadership tool. He has worked with many of the world's most interesting businesses, working in long-term relationships with them to radically transform the behaviors and attitudes of their workforce, through one-to-one coaching, training and consultancy work. Unlimited Potential has delivered thousands of hours of coaching, training and consultancy to organisations across the world looking to develop coaching skills.
Tim understands what organisations need to create trust, empowerment, authenticity and collaboration. Using the Embark coaching culture diagnostic, which he co-created, he is quickly able to highlight the key issues required to bring about transformational change, he then uses his IDEAs model to implement effective programmes, and create a leadership movement ready for the future.