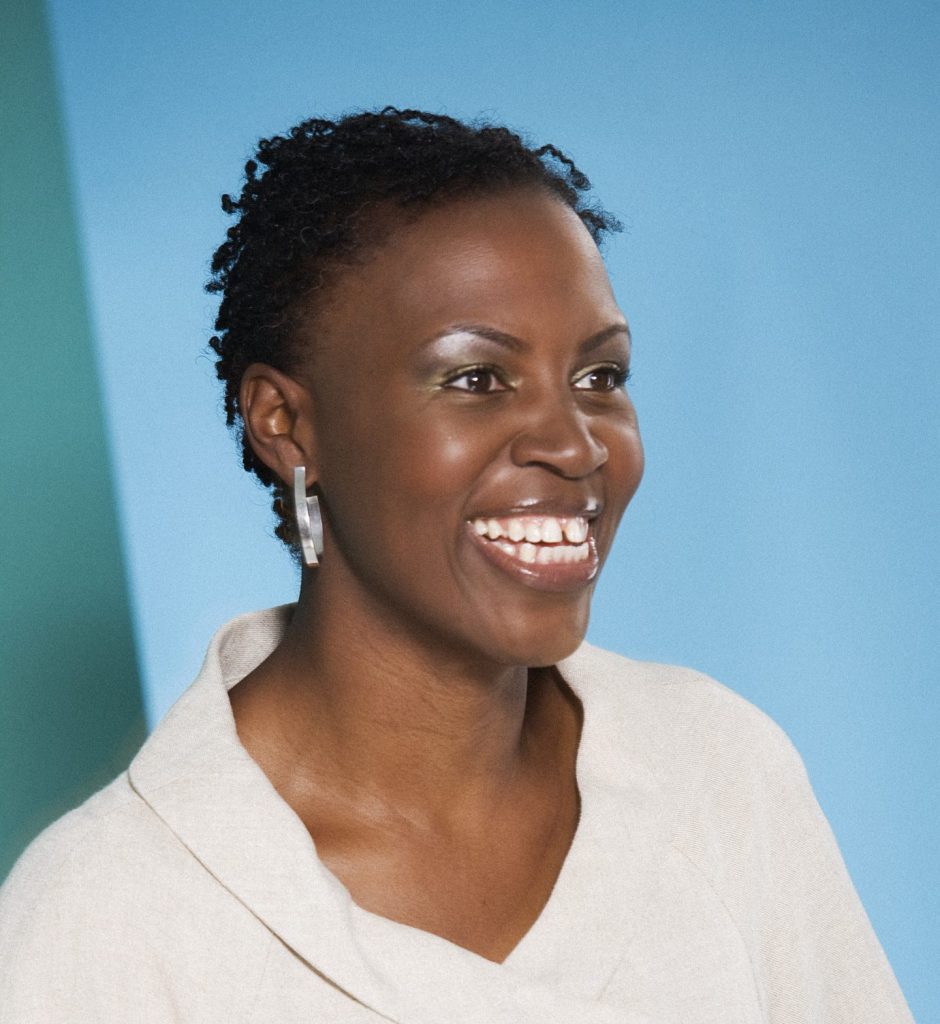 Decolonising Leadership Development – from default preferences to multiple perspectives
In 2019, leadership development was said to be a $366 billion global industry. Whether this is accurate or a guesstimate, it can be agreed that ever-increasing sums are being invested in the education of leaders, from the emerging to the established. For someone who has been involved in this industry for more than 20 years the recent Black Lives Matter protests and mainstream conversations about race, racial justice, structural and systemic racism has provoked my feelings and thoughts about how the growing debates, concerns, issues and solutions relate to leadership development and its impact in the world.
Starting out in my career I absorbed leadership values, behaviours, stereotypes, language, practices, approaches, experiences, ideas, theories and models. However, it wasn't long before I began to notice that the same names, consultancies, institutions, publications and thought leaders were seen as valued, trusted, the go-to experts and authorities. They were visible and given attention, applauded for their credentials, elevated and had cult like status, despite their homogeneity and privilege.
In this session I will explore how the decolonisation of leadership development can give space to and welcome in heterogeneity, which is a necessity for the effective development of global leaders in the 21st century.
---
Grace Owen is a British Ghanaian, Grace has been developing global leaders for more than 20 years. She is currently leading the implementation of a five-year, multimillion, intergenerational, multicultural, bilingual leadership development portfolio for conservation leaders. A spiritual director, reflective practitioner, mentor, accredited executive coach and author of two self-published books, Grace holds an MSc in Learning and Development and a BSc in Biology and Dance Studies. She is a non-executive director of award winning Camfed International, which campaigns for female education in Africa. Grace is interested in how leadership can be a force for structural change and systemic reform.
---