Silver Sponsor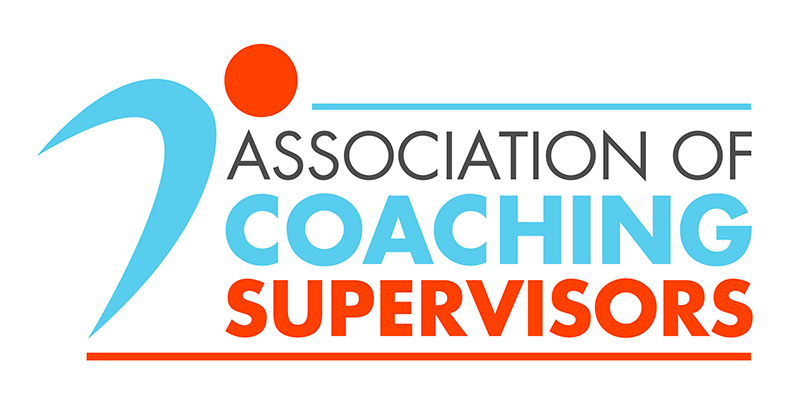 AoCS was formed in 2009 to Promote, Engage and Develop our Coaching Supervisors and to promote coaching supervision.
We are a global community where diversity is crucial to our work and we want to create a climate where all can flourish – creating inspiration for action, education, practice development and, above all, supervision!
The ripples of the way we work are far-reaching and matter.
We encourage coaches to understand, taste, take up and make the most of coaching supervision. Come and join us!
---