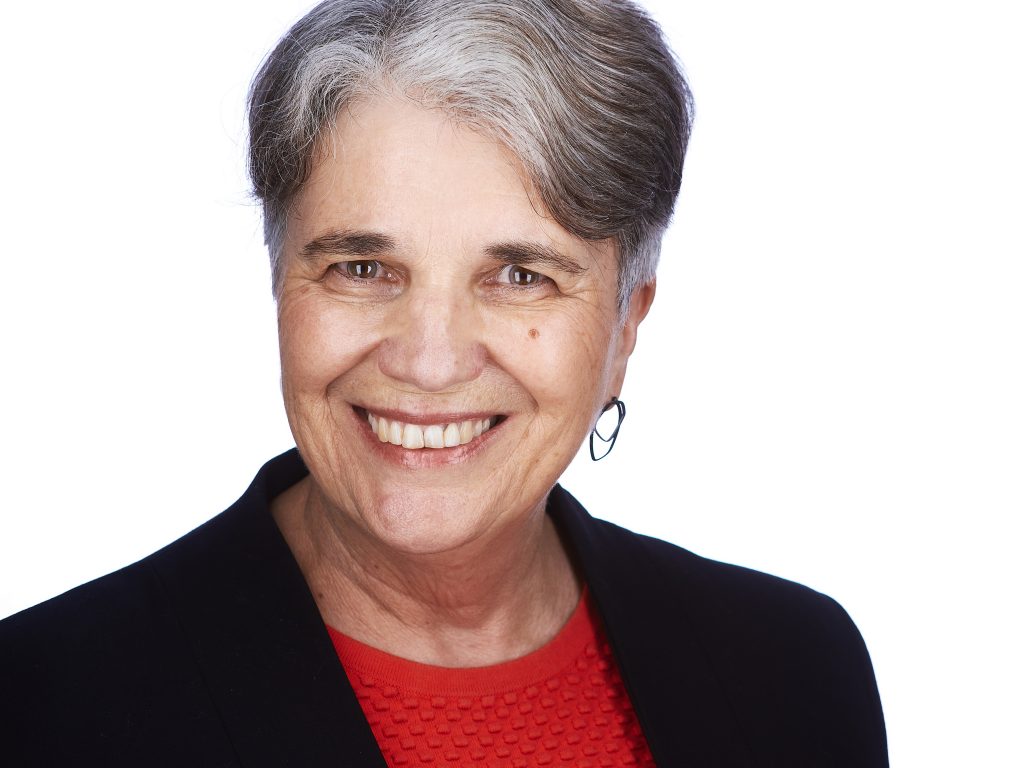 Keynote: Leader as gardener: a systemic leadership perspective to inform coaching
Dr Josie McLean PhD
The global pandemic has catalysed a whole systems change. The inherent interdependence of our planet, enterprises, and lives, has been made much more apparent. Uncertainty is a dominant feature of our world now, and so many people are yearning for certainty. It can be challenging to make sense of events from our more traditional or accepted ways of thinking and knowing.
Another paradigm, known as the paradigm of living systems, is emerging to help us understand and resolve our increasingly complex challenges. Embracing this paradigm has fundamental implications for how we comprehend our organisations, the leadership within them, and throughout the systems in which they exist. The paradigm of living systems is turning our old expectations of the hero leader on their head. A different metaphor, that of the 'leader as gardener', arises with qualities that will guide us to navigate an uncertain future and develop our adaptability.
This topic is essential for coaches to guide leadership development and coach people exercising their leadership every day. Coaches may also view their own role as a 'leader as gardener'. From which metaphors and assumptions are you coaching?
---
Dr Josie McLean PhD has been fascinated by the intersection of strategy, people, process and change since her early career as a corporate strategic planner. In 1999, she commenced her executive coaching practice and was President of ICF Australasia in 2003. During 2009 Josie received the International Coach Federation President's 2009 Award for her contribution to the professional coaching industry in Australia. A passion for a sustainable world fuelled Josie's doctoral thesis that involved her as an external change agent within a client organisation to understand how an organisation might transform itself to nurture people and planet– just like a person might – from the inside out. She has developed expertise in complexity, organisational sustainability and adaptive leadership.
Increasingly her work is turning to teaching others, those in positions of authority and sustainability practitioners, how to move forward within complexity.
Josie continues to research and publish as a Visiting Research Fellow Yunus Social Business Centre (University of Adelaide) and she is also a co-founder on the global Climate Coaching Alliance initiative. Her latest book is Big Little Shifts: A practitioner's guide to complexity for organisational change and adaptation (2020).
---