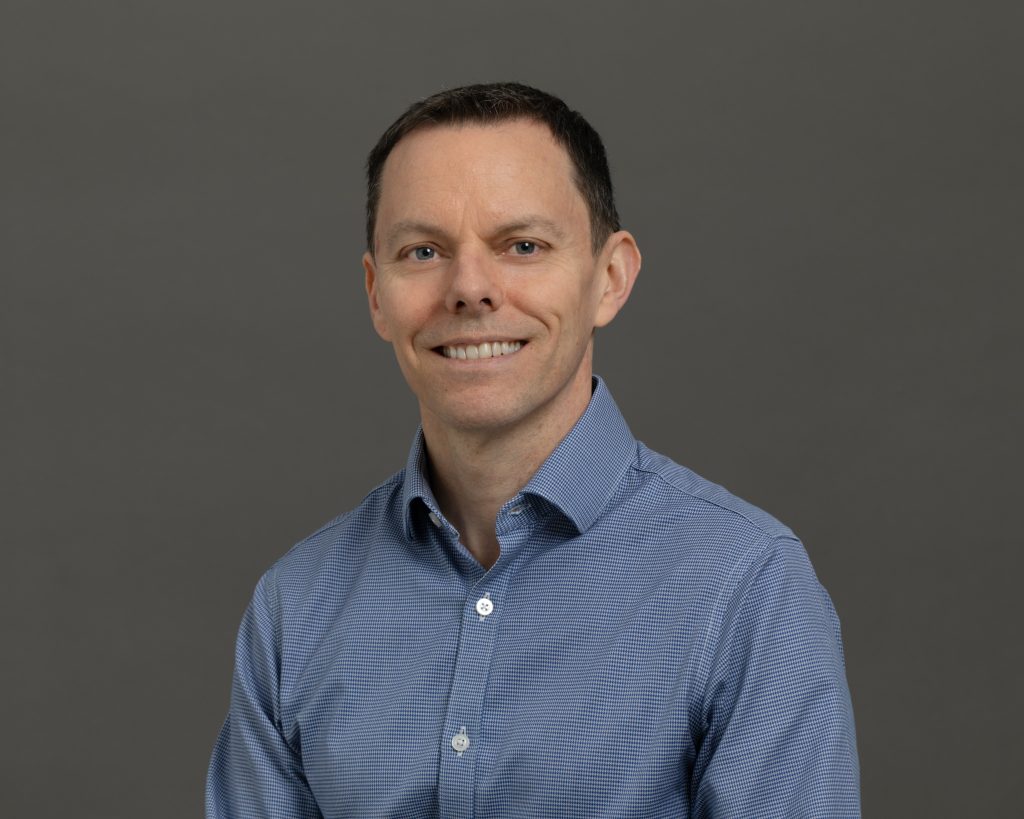 Paul Heardman
Deepening & Broadening: Internal Coaching Supervision – time for a fresh look?
Session summary:The use of inhouse coach supervisors in organisations is growing. What does best practice here involve? And what can external coach supervisors working with internal coaches learn from this?
This session will challenge some common assumptions about what works when supervising internal coaches. It will draw on insights and feedback from internal coaches themselves, a perspective sometimes under-explored in our narratives around internal coaching supervision.
We will look at potential advantages of inhouse coaching supervision models as well as pitfalls. A practical framework for integrating and managing these tensions will be offered in the session. We will also explore possible key requirements for running an inhouse supervision model well and what all this might mean for external supervisors who work with internal coaches.
---
Bio: Paul Heardman has been a Coach Supervisor since 2017, specialising in supervising internal coaches. His article on this topic featured in the Jan/Feb 2023 edition of Coaching at Work magazine. Paul is on the board of EMCC UK as Director for Supervision Practice and is also a Trustee for a charity that offers coaching in prisons. Paul has an MSc in Coaching from Henley Business School and has trained in both systemic constellations and psychosynthesis. His current interests include exploring Jungian approaches in coaching and supervision.