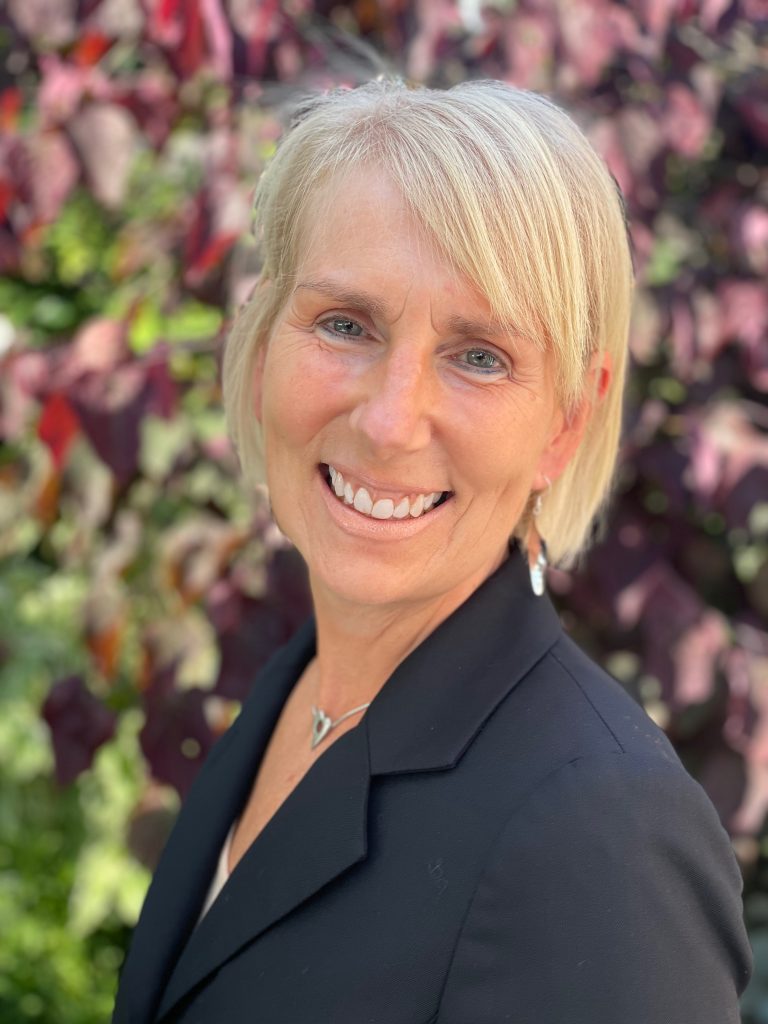 Title: Mindfulness, a methodology to liberate the potential of leadership talent: new study and its implications for coaching
Yvette Sargood
Session Summary
As we look towards a post-Covid era, organisations will be reliant on the next generation of leaders to navigate them through the resulting economic slump while meeting the equally demanding challenges of the attention economy.
The question is, will these future leaders be up to the job? Even before the global pandemic, organisations were saying their talent pipelines weren't strong enough, despite significant investment in leadership development.
If this development isn't producing the leaders organisations need, what else can be done to liberate the potential of this talent?
In this session I'll be sharing the findings of my preliminary research conducted at the University of Exeter where I was curious to explore whether mindfulness could make a difference; the first study of its kind to use learning agility to assess the impact of mindfulness on High Potential (HiPo) leaders in organisations. As coaches of HiPo leaders, I'll be inviting you to reflect on these findings and explore the possible implications for your coaching practice.
Biography
Yvette Sargood's career spans more than 25 years working in senior global leadership roles in organisations including Lotus/IBM, GSK, Canon Europe and Nokia primarily focused on strengthening the talent pipelines and developing HiPo leaders. More recently Yvette's built a coaching practice based on these commercial experiences helping leaders identify and develop the one or two leadership behaviours that will maximise their contribution to the performance and culture of the business. Yvette integrates mindfulness into her coaching to enable leaders to create environments where they their teams can thrive.
Yvette is continuing her research in this field in her PhD studies.
LinkedIn: https://www.linkedin.com/in/yvette-sargood-b797486/
---