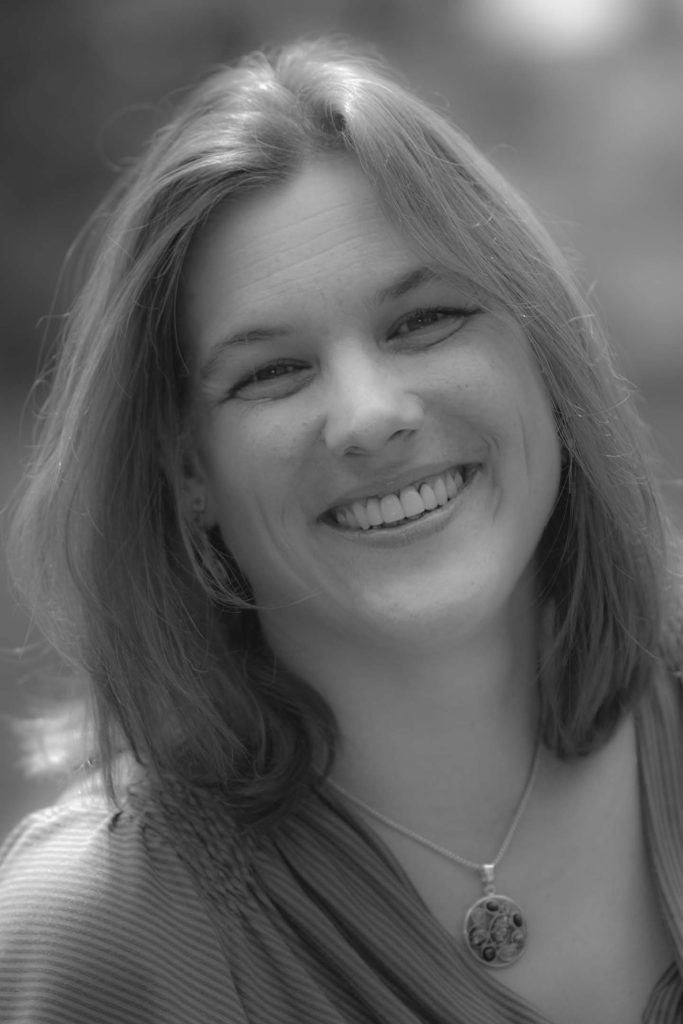 Workshop: Accounting for reality in coaching: Why coaching supervision matters in the age of climate crisis.
Lorenza Clifford
Summary
Much is changing that affects our local systems, our wider global systems, and everything in between. These changes may seem disruptive, post pandemic, and perhaps unwelcome for some. Now post COP26, we have yet to see the Glasgow Agreement, but it seems likely that some of the bedrock that we have built our foundations upon in the coaching profession is moving, shifting, some giving way, some giving rise to new responses, some rebellion even, rethinking certainly.
"How do we close the gap between what's necessary for our survival and what seems politically possible right now?" Former US president Barack Obama, cutting to the core of the problem. The climate crisis can be thought of as our political cultures and beliefs running up against the harsh realities of the Earth system. Michael Marshall, New Scientist, 8/11/21.
In this gap, emerges Climate Coaching. As it unfurls it brings together old and new approaches & boundaries, old and new challenges & ethical dilemmas, old and new ways of working, tools and techniques. Some coaches will have already immersed themselves and found ways to get started.. some are my peers in the Climate Coaching Alliance, a new self-organising system set up to support the transformation of coaching with the planet, its eco-systems and its people in mind. Some coaches find themselves engaged or curious while some are not ready to look at the field, holding beliefs that "it's somehow wrong, outside what coaching is about" to coin a phrase used to me privately. For coaching supervisors it brings newness too. How prepared are we for this metamorphosis? And how might we develop, prepare, respond so that we bring our best supervision skills and mindset into the climate coaching space, so that coaches approaching us can be assured they will find value in the conversations. After setting the frame, this session is an opportunity to explore, bring your questions and perhaps share what you have discovered so far. Expect opportunities to share and work with each other facilitated by Lorenza Clifford, who will also be interested in what coaching supervisors might want from their professional body in this moment in history.
---
Career
Lorenza Clifford studied for her MSc in Occupational Psychology while setting out in consulting, soon specialising in psychometrics and then in human potential, where she learned how questions accelerate insights and the application of them, and how questions enable reflection creates learning from experiences. She became a passionate advocate of a coaching approach to talent development and hooked on her learning journey with coaching and coaching psychology. Lorenza established Coachange Ltd in 2003, an Exec Coaching business developing leaders and coaches internationally, and has alternated this external coaching work with internal coaching positions and in associate arrangements for Penna and T-three. She has coached across sectors and levels of seniority and in different types of organisation. She has been Head of Coaching, Talent Development Specialist team at Grant Thornton, had a Senior Manager L&D role with PwC and an External Facilitator role for their Relationship Development programmes and delivering their London Business School Business Diploma modules. Trained in many different coaching modalities, representing breadth of the coaching world, Coaching supervision has been a further voyage of discovery since her CSA Diploma (2012).
Volunteering in the profession:
Until 2020 Lorenza was in the AC assessor team, running AC co-coaching and still runs AC supervision experience calls. In 2020 she set up local south-uk community for the international Climate Coaching Alliance: a space to develop our practices of appropriate coaching of clients around sustainability in their context.
Her role in the Association of Coaching Supervisors; AOCS:
Lorenza started writing the occasional article with other members, then as a volunteer, helped to host at the first virtual conference. Recently in the discovery team, her role was researching areas of relevance with our members and collaborating with other bodies, working with the Joint Global Statement group bringing our voices together across the profession on Climate Change. With Yvette Elcock, shaped the thought provocation sessions to engage our collective thinking and bring social mega themes as relevant to our profession, our strategy and voice, informing our development and ultimately our inquiry in our practices. We have just got started with some of this exciting work and now with Lorenza as Chair Elect looking forward in her new role, with a team of volunteers from the global membership.
With this strong team being created currently, Lorenza seeks to work through the collective, with the brilliant volunteers and membership we have; tapping into their ideas, wisdom and experiences to keep us fresh in our promotion of supervision and supervisors, and relevant in our research, our professional development and our voice to the world. In 2021, Lorenza became Chair of Association of Coaching Supervisors.
Lorenza lives in Hampshire in the South of the UK with her family and works with people internationally from her home, via Zoom and phone, blending technology with relational work to achieve strong outcomes for her clients.
---