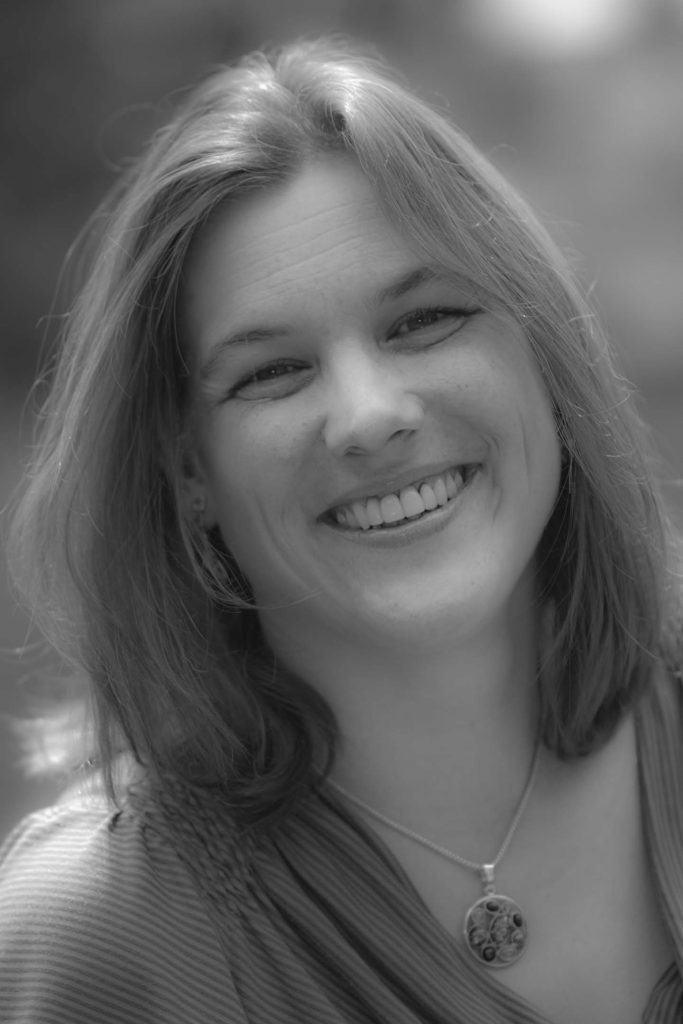 Workshop: Accounting for reality in coaching: Why coaching supervision matters in the age of climate crisis.
Lorenza Clifford
Summary TBC
---
Career
Lorenza Clifford studied for her MSc in Occupational Psychology while setting out in consulting, soon specialising in psychometrics and then in human potential, where she learned how questions accelerate insights and the application of them, and how questions enable reflection creates learning from experiences. She became a passionate advocate of a coaching approach to talent development and hooked on her learning journey with coaching and coaching psychology. Lorenza established Coachange Ltd in 2003, an Exec Coaching business developing leaders and coaches internationally, and has alternated this external coaching work with internal coaching positions and in associate arrangements for Penna and T-three. She has coached across sectors and levels of seniority and in different types of organisation. She has been Head of Coaching, Talent Development Specialist team at Grant Thornton, had a Senior Manager L&D role with PwC and an External Facilitator role for their Relationship Development programmes and delivering their London Business School Business Diploma modules. Trained in many different coaching modalities, representing breadth of the coaching world, Coaching supervision has been a further voyage of discovery since her CSA Diploma (2012).
Volunteering in the profession:
Until 2020 Lorenza was in the AC assessor team, running AC co-coaching and still runs AC supervision experience calls. In 2020 she set up local south-uk community for the international Climate Coaching Alliance: a space to develop our practices of appropriate coaching of clients around sustainability in their context.
Her role in the Association of Coaching Supervisors; AOCS:
She started writing the occasional article with other members, then as a volunteer, helped to host at the first virtual conference. Recently in the discovery team, her role was researching areas of relevance with our members and collaborating with other bodies, working with the Joint Global Statement group bringing our voices together across the profession on Climate Change. With Yvette Elcock, shaped the thought provocation sessions to engage our collective thinking and bring social mega themes as relevant to our profession, our strategy and voice, informing our development and ultimately our inquiry in our practices. We have just got started with some of this exciting work and now with Lorenza as Chair Elect looking forward in her new role, with a team of volunteers from the global membership.
With this strong team being created currently, Lorenza seeks to work through the collective, with the brilliant volunteers and membership we have; tapping into their ideas, wisdom and experiences to keep us fresh in our promotion of supervision and supervisors, and relevant in our research, our professional development and our voice to the world.
Lorenza lives in Hampshire in the South of the UK with her family and works with people internationally from her home, via Zoom and phone, blending technology with relational work to achieve strong outcomes for her clients.
---