Chair: Stephen Palmer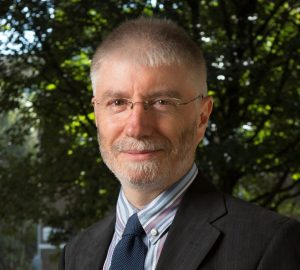 Professor Stephen Palmer PhD is a Chartered Scientist, Chartered Biologist and Chartered Coaching Psychologist. He is President and Fellow of the International Society for Coaching Psychology, Vice President and Honorary Fellow of the Institute for Health Promotion and Education, former President and Honorary Fellow of the Association for Coaching. He is a Fellow of the Institute of Leadership and Management and Royal Society of Biology. He is Consulting Editor of the International Journal of Health Promotion & Education, Editor of the Journal of Ecopsychology, and Executive Editor of the International Journal of Coaching Psychology. He has written/edited 60 books including the Handbook of Coaching Psychology (with Whybrow). His academic posts include being Professor of Practice at the Wales Academy for Professional Practice and Research, University of Wales Trinity Saint David (UWTSD), and Adjunct Professor of Coaching Psychology, Aalborg University, Denmark. He is a Director of Studies and supervisor of PhD students at UWTSD.  Stephen is a Director and Publisher of Coaching at Work Ltd.
Sam Isaacson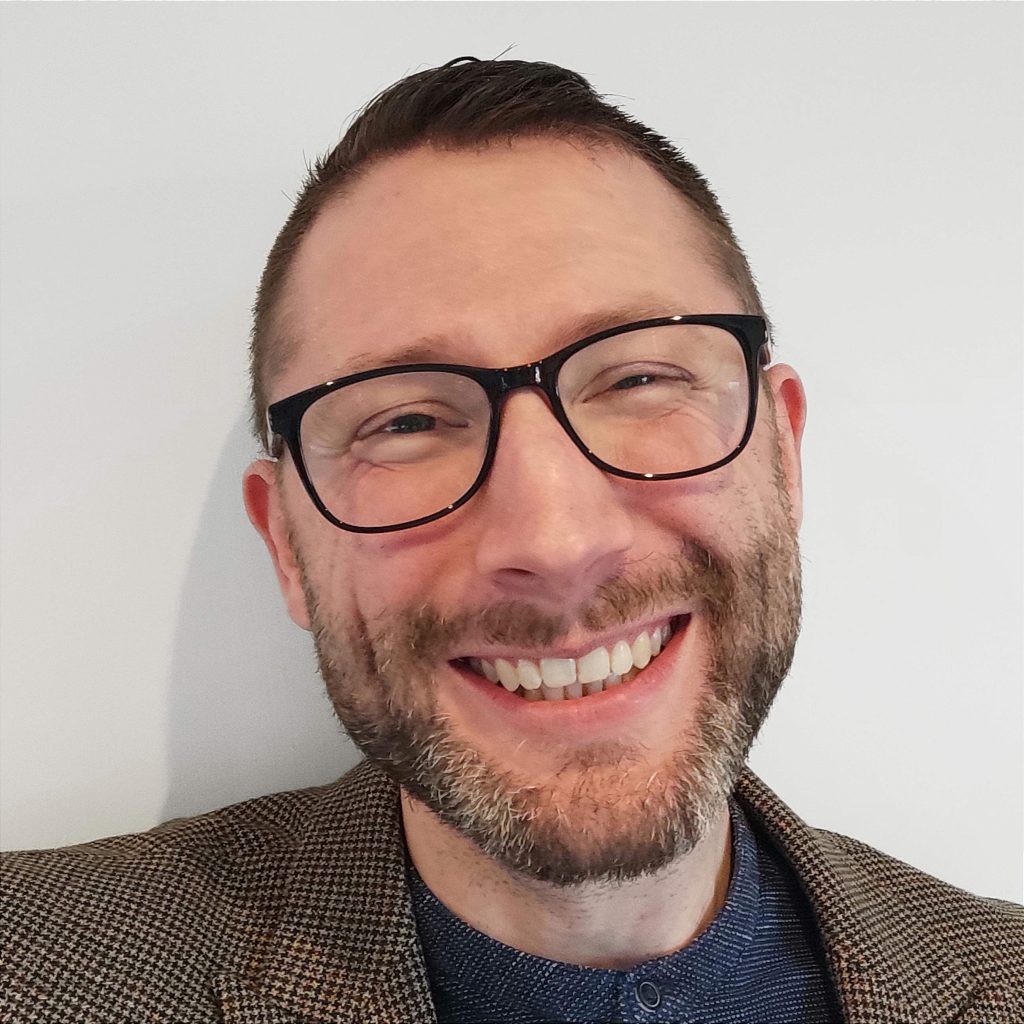 TALK TITLE: Three sorts of technology that will change coaching forever
Sam Isaacson is Global Director of Consulting for CoachHub, the world's most global provider of digital coaching. He is a coaching technology thought leader, has written two books and dozens of articles on the subject, and led the world's first peer-reviewed research into virtual reality team coaching. He's also Chair of the UK Government's Coaching Professional apprenticeship trailblazer group, co-authored a chapter on internal coaching for the new SAGE Handbook of Coaching, and is actively involved with both the ICF and EMCC Global.
David Tinker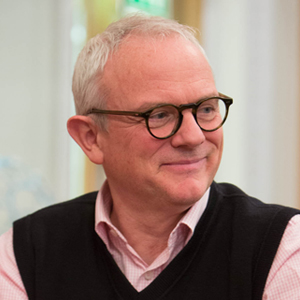 TALK TITLE: Adaptation of the coaching role to meet the needs of digital learners
David Tinker MSc, Dip Supr has 20years experience in leadership development, coaching and supervision. After flying helicopters for the Army David went on to teach leadership in the forces. His own training includes mask, shadow work, sociodrama, storytelling and Clean Language. He trained as a Supervisor with London School of Psychodrama and designed the ProReal avatar-based 3D software which is used for corporate coaching and in support of mental health treatment in the NHS. David's background in visual and embodied storytelling has been translated into immersive learning concepts in the Metaverse with new products such as Rethinkly.
Rachael Skews
TALK TITLE: Technology Innovations in Coaching
Rachael is a highly experienced behavioural scientist and internationally recognised subject matter expert in coaching. She is the scientific lead for technology-forward service evolutions within Headspace. She has deep expertise in technology-delivered health coaching interventions and workplace-related behaviour change.

Prior to her current role, Rachael led the Health Coaching team at Headspace and supported business operations in preparing to scale a coaching service in North America. Before joining Headspace, Rachael was an academic at the Institute of Management Studies (IMS) at Goldsmiths, University of London, where she led the MSc in Occupational Psychology and PGCert in Coaching programmes. She also has extensive commercial experience as a business consultant with clients from industries across the private, public, and charity sectors. Rachael is a chartered psychologist with the British Psychological Society and a Fellow of the Centre for Evidence Based Management.
Tom Marsden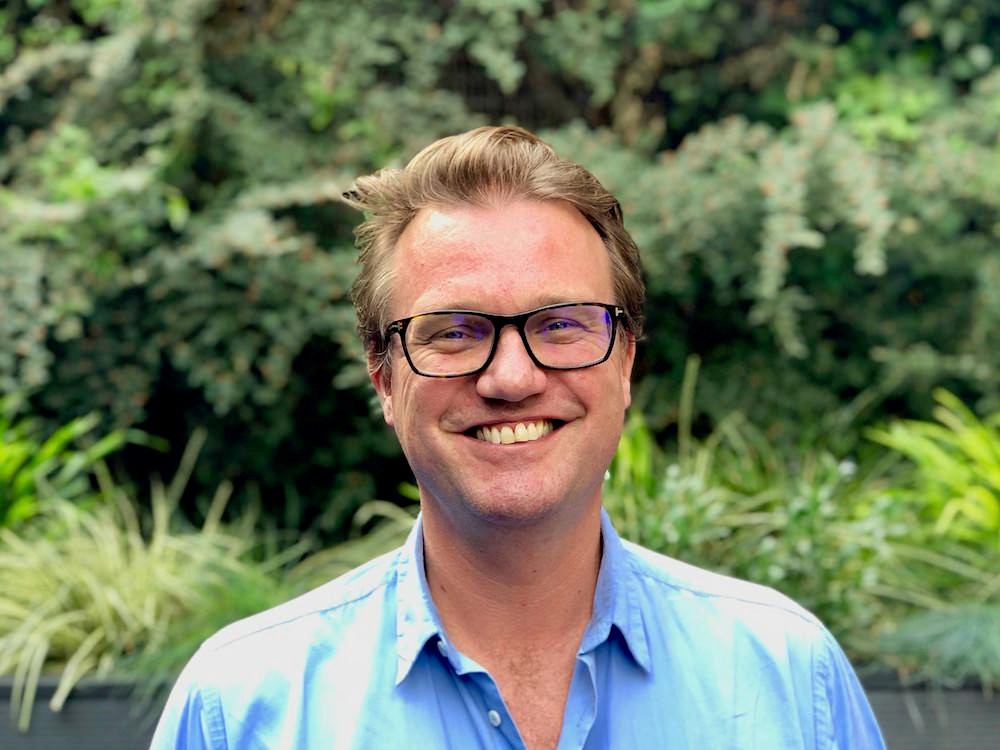 TALK TITLE: Digital Coaching & The Team for Enterprise-wide Change
Tom Marsden is CEO of Saberr a London based software company that helps organisaiton's "power up their teams' '. The Saberr platform helps nudge leaders and teams into productive routines and habits thereby improving performance and engagement. Prior to joining Saberr in 2014, Tom was on the Board and ran the consulting business at Alexander Mann Solutions. He led teams that specialized in technology and process, business intelligence, employer branding, selection and assessment and workforce planning. Before joining AMS, he worked at McKinsey & Company where he managed projects linking strategy to organizational effectiveness. Tom's early career in the 1990s was spent funding leveraged buyouts in the European market. Tom has a MBA from SDA Bocconi.