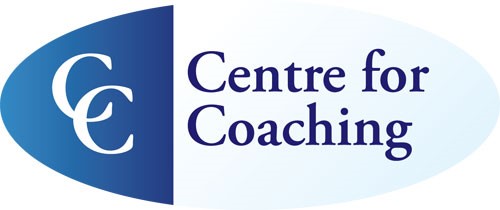 The Centre for Coaching is an international training centre and consultancy established in 2001. This year it is celebrating 20 years. The Centre is an established leading training provider of coaching, psychological coaching and coaching psychology courses. As a coach training provider since 2001 it has trained 1000s of national and international learners.
The Centre has pioneered the development of evidence based coaching since its inception. The main approach underpinned by research is Solution Focused Cognitive Behavioural Coaching. Our courses are modular and involve blended learning. We use the Zoom Training Platform. Our Course Directors and trainers are recognised experts in the field and include Prof Stephen Palmer, Dr Siobhain O'Riordan, Nick Edgerton, Michael Neenan, Sheila Panchal and Kasia Szymanska. They have published books and articles on coaching, coaching psychology and other relevant topics.
---
The Centre for Coaching, International Academy for Professional Development is a founder organisational member Association for Coaching. The Association has a Register of Members and a list of qualified coaches. Our Association for Coaching Accredited Advanced Diploma in Coaching is a pathway towards the prestigious AC coach accreditation.
---