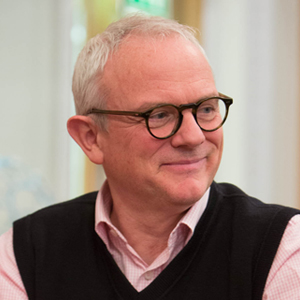 Avatars with compassion
In times of stress and anxiety, it is hard for brains to do their 'best thinking'.
Coaching can really help – but how do we do online working at depth, with powerful emotional labelling and perspective taking?
Using a compassion-informed approach, David will use an innovative avatar-based VR technology to do this – and you can either watch a live demo OR do a hands-on participate using the software.
---
David is a former military helicopter pilot. He taught leadership in the Army before transferring skills to become a consultant and coach in the international corporate environment. David has 20 years' experience as an coach and organisational development consultant. He supervises on the Oxford Brookes MA in coaching and mentoring. He lives on a narrowboat and travels around the country finding adventures.
---