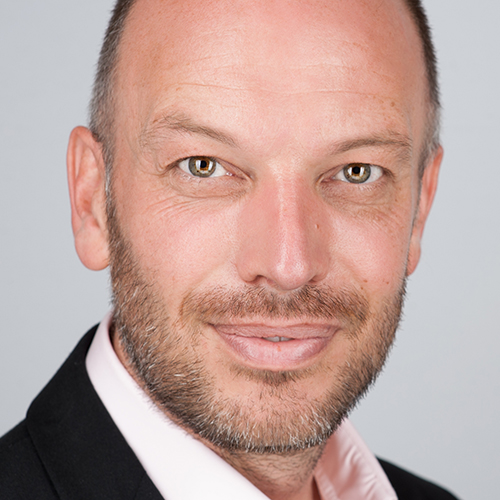 Experiential workshop: Psychological Safety: Creating The Conditions for Flourishing
Mark McMordie
Over twenty years of research by Harvard's Amy Edmondson demonstrates that psychological safety is a fundamental precondition for individuals, teams and organisations to be at their best. Ironically, for many the COVID-19 pandemic along with other threats in the external environment have eroded psychological safety, impacting wellbeing, innovation and performance. As we emerge out of the pandemic and look to establish a new normal, including how to address global warming more effectively, psychological safety will be key to enabling the generative thinking and agile, adaptive responses required.
This 90-minute session will explore how to measure psychological safety in teams and organisations and how leaders and coaches can increase it. In addition, this highly experiential session will explore the neurophysiology of psychological safety and a key inner practice taught to leaders at Google to impact the neuroception of safety.
---
Mark McMordie is founding CEO of The Conscious Leader, co-author of Mindfulness for Coaches: An Experiential Guide and is UK strategic partner to Amy Edmondson's Fearless Organization. He works with CEOs and leaders to build innovative organisations that thrive in a VUCA world and helps leaders to create high performing, psychologically safe teams by developing the inner and outer capacities for inclusive, inquiry-based leadership.
---