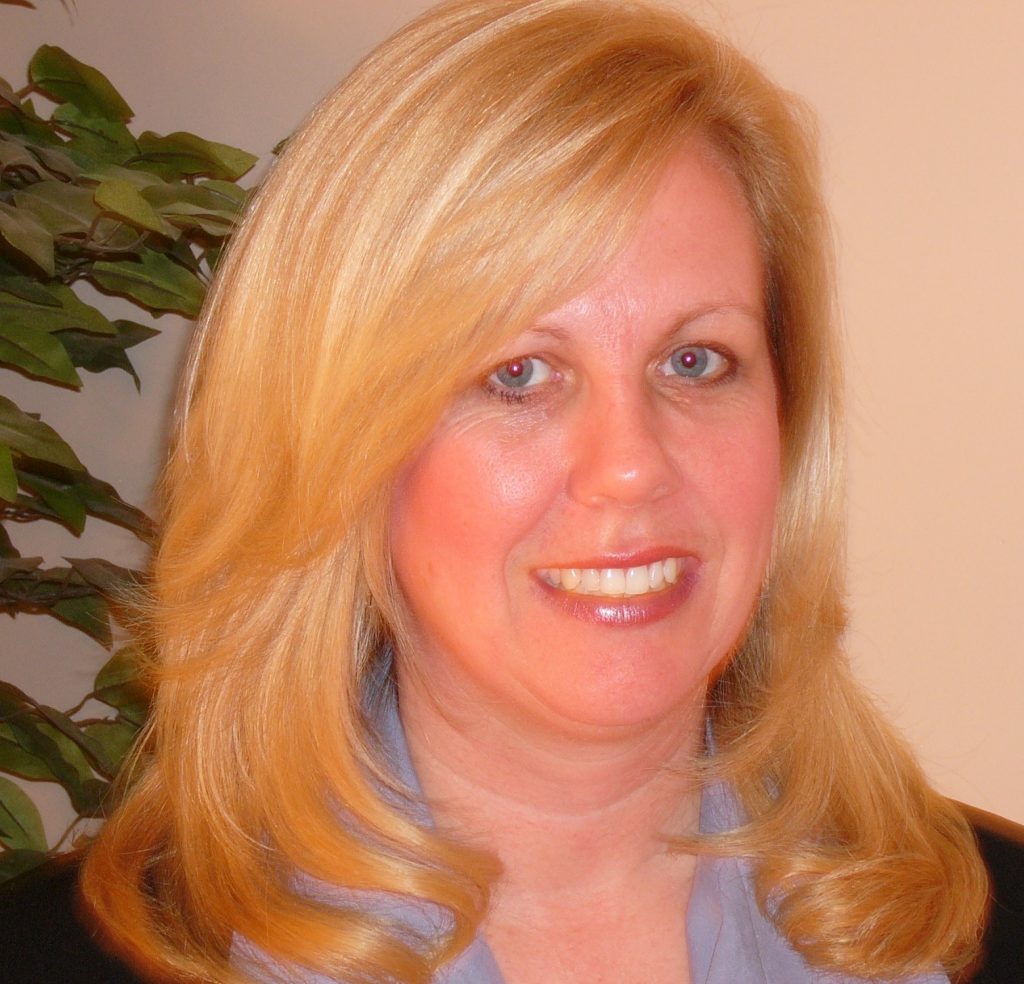 CASE STUDY 3/WORKSHOP: Cultivating Resiliency with Team Coaching Through Times of Disruption
Michelle Chambers
Effective leadership teams know the value of supporting resilience and wellbeing in the workplace – especially during times of adversity. Imagine being part of a leadership team working in an agency supporting individuals with developmental disabilities. Now envision an agency who has recently gone through significant board, leadership and staff changes and funding and audit concerns. A new Executive Director brings in a team coach to support the leadership team and improve the organization's effectiveness. Less than 4 months later, the agency gets a ransomware notice for their data and they do not have a secure backup! Several months later, COVID occurs, forcing them to adapt their business and operating models while still ensuring that they are providing a wide range of support and services for individuals and their families in 8 different physical locations. Learn how this leadership team continued their team coaching journey virtually and increased their resilience capability while continuing to provide much needed support and services to their clients.
---
Michelle Chambers, M.Ed, CSODP, CHRL, CTDP, CTPC
Chief People, Culture & Strategy Officer,
Chambers & Associates and Teams Matter
Michelle is an expert coach, facilitator and consultant who provides clients with individual, team and organizational solutions to measurably improve their performance and results. Her specialty areas include team coaching; leadership development; change and culture strategy development; strategic planning; process facilitation & customized training. Michelle brings over 25 years of experience working with organizations across a variety of industries, including some of Canada's Top 50 Employers. Examples of her clients include Toyota; Royal Bank; Ontario Public Service; Hydro Ottawa; St. Michael's Hospital, Queen's University and City of Toronto. Her work has enabled her clients to achieve individual, team and organizational effectiveness in areas such as culture change; enhanced collaboration; improved employee engagement; improved team effectiveness and resilience. In her last corporate role, she was responsible for leadership development, enterprise wide across Canada for TELUS Mobility. Michelle is a Certified Team Performance Coach™ and Senior Faculty Member with Team Coaching International. She is also a top-rated faculty member with Schulich Executive Education Centre at York University. Michelle is a published author and has spoken at conferences such as Organization Development Network (ODN); HRPA, CSTD/I4PL, ICF and IODA. Michelle is passionate about supporting organizations that create cultures of engagement so that people can fulfil their purpose and positively impact business performance.
---