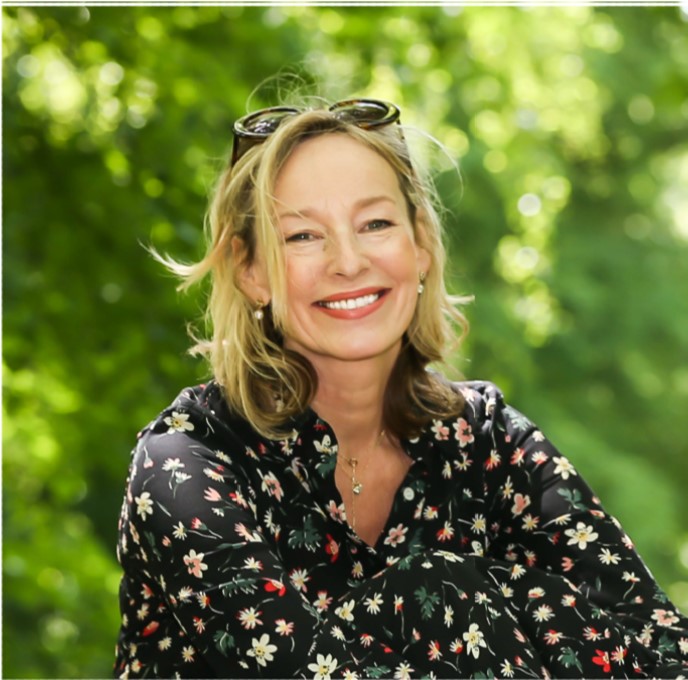 A Beautiful Way to Coach – Using Positive Visioning and Nature to Enhance Wellbeing
Fiona Parashar
Session Summary

Sharing the methodology of Positive Vision Days™ – how to work with clients in an executive day retreat setting; an enlivening and rejuvenating day of coaching that benefits both client and coach. How to invite leaders to step out of the office for an intensive day of 1:1 coaching, using positive psychology concepts, visioning and time in nature to increase creativity, energy and wellbeing.
---
Fiona Parashar set up Leadership Coaching in 2000, driven to use her corporate experience and academic background to make a positive difference to leaders, executives and women in business. Here, she shares her coaching journey, her favourite type of client, and even a few of her guilty pleasures…
In my early career, I held senior positions in advertising and media agencies including Ogilvy & Mather, McCann Erikson and Universal McCann, where I ended up as Joint MD.
After having my second child, I wanted to do something that harnessed my love of psychology and people, while championing the concept of business as a force for good. I also wanted to be my own boss, create a more balanced lifestyle and be present for my young children.
Leadership Coaching was the answer.
Over 20 years, I've honed a signature style that fuses positive psychology with a love of nature. My favourite clients are high achieving successful leaders who need to give themselves 'permission to be me', and align themselves to their own values and purpose – instead of comparing themselves to others and finding themselves lacking.
The questions I love to ask are 'what can we celebrate?' and 'what is the question that won't go away for you?' These often trigger a profound response and mark a significant moment of realisation and clarity.
Coaching isn't just a career, it's a way of life for me.
I myself feel energised when walking and talking in nature with friends, family and clients, or journaling with a coffee in a café. I love cycling and al fresco swimming – in fact, any outdoor exercise. I'm also committed to the guilty pleasures of dark chocolate and crisps.
Causes and issues close to my heart are accelerating gender equality, holistic health, mental health and wellbeing – all of which inspire the shape of Positive Giving. Since 1997, I've been a member of WACL (Women in Advertising & Communications London) and am an appointed Fellow of RSA (Royal Society for Arts, Manufacturers and Commerce).
Social media handles:
LinkedIn – Fiona Parashar
Twitter – @FiParashar
---